Home > About YSX > Message from MD
Message from MD
---
U Yin Zaw Myo
Managing Director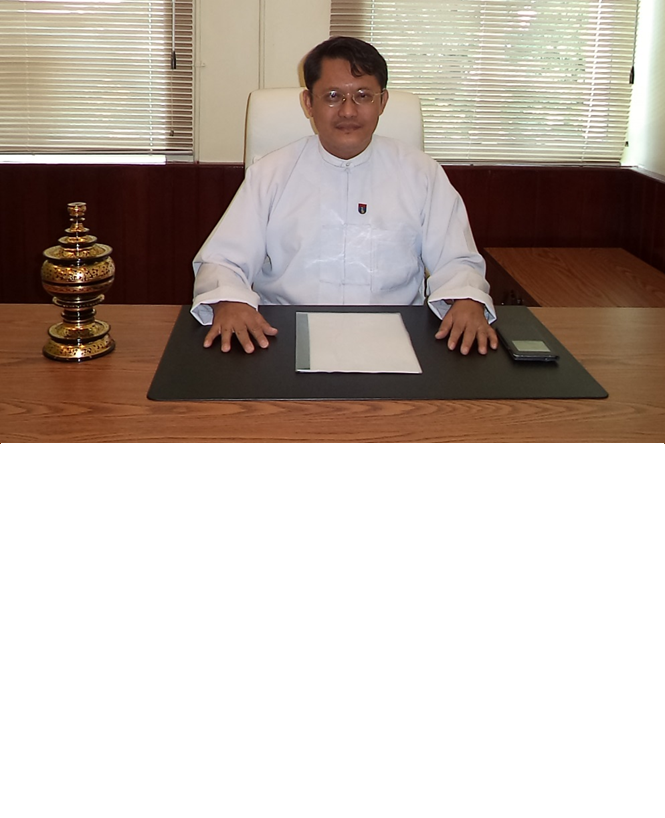 Yangon Stock Exchange (YSX) is the first-ever modern stock exchange in Myanmar and our dream, to form a stock exchange, goes back nearly twenty years.
In line with nation's policy of opening a country and progressing its economy, we believe our company will become a newly symbol of Myanmar's development through making new opportunities and building confidence in the stock market.
Our stock exchange is not only for limited persons but also for all related people such as existing and potential investors, companies and securities companies.
We continue to make an effort to improve the stock market in terms of our Missions, Integrity, Fairness and Openness, and we really welcome any of your advice, opinions and suggestions.