Special Task Force ( STF )
---
What is STF?
A Special Task Force is a consulting team that has been launched in cooperation with the Japan International Cooperation Agency ("JICA"), to provide consultation services to new companies interested in listing on Yangon Stock Exchange. Companies wanting to list on the YSX have to hire an underwriter, law and accounting firm, and this process can be somewhat difficult. The Special Task Force will provide a one-stop service for these companies to firstly identify possibility and then redirect companies to a panel of professional advisors. This group will provide consultation to new companies.
Team Structure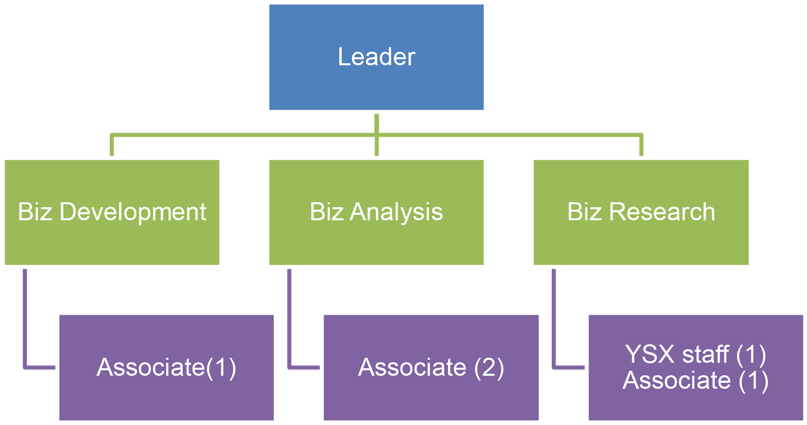 History
STF was established on 2nd April 2018 under a notice from the Ministry of Planning and Finance following a YSX BOD resolution.
Mission
Missions of STF are:
Advise Companies on the benefits to them on having access to funding

Guide them through the Listing process

provide the Gap Lite Analysis

Handover to Vendors

Coordinate Financial Network
Main Objectives
The main objectives of the special task force are to help public companies list on the YSX by facilitating and expediting the process.
All the services of the Special task Force are done on a "NON FEE BASIS".
Who should contact STF?
Companies who want to raise fund and expend the future growth opportunities

Regardless of State Owned Enterprises, public companies or private companies
How to contact STF?
For more detailed information of our services please contact the team via the following
Phone: Mr. Neville Daw (Team Leader) +959 796339947
Ms Saw Yu Nandi (Deputy Team Leader) +959  451239838
Contact form: <Link for contact form page>